Ardfinnan Taekwondo
Ardfinnan Taekwondo – County Tipperary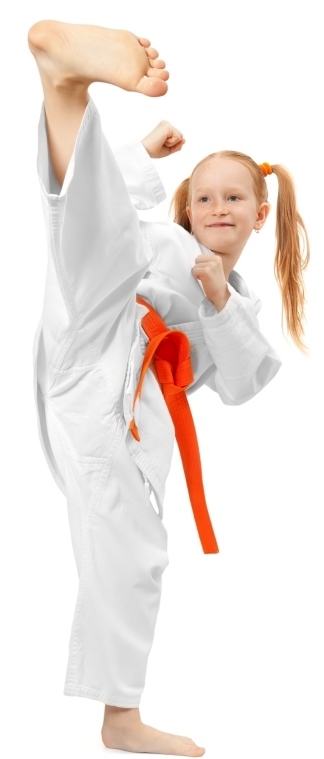 Our Taekwondo club at Ardfinnan is rapidly establishing itself with a great group of children and parents who are enjoying this exciting activity in the area. With a fabulous community hall, there is plenty of room to offer a great class both in fitness as well as life enhancing skills. Classes are taught by experienced and fully qualified instructors Master Frank Murphy (7th Dan) and Catarina Murphy (3rd Dan)/MSc. Physical Education.
TIMETABLE: Every Friday afternoon at Ardfinnan Community Centre
A FREE trial class is offered but please call or text or message us on facebook before you come and visit.